 Organizing, Decluttering, Creating Spaces, Moving
Residential Property Manager & Home Manager Services
Edge House Managers, LLC
Edge House Managers, LLC is an all-inclusive home service – established to provide a comprehensive and convenient all-in-one solution to the daily time-consuming needs of running your home.
I offer services for organizing, decluttering, and creating spaces for your home – whether it is a closet, drawer, cabinets, a room, or your entire house. I can help you make the sometimes difficult decluttering decisions, and create a space for whatever your needs may be.
Not only does Edge House Managers, LLC provide all aspects of home organizing, decluttering, and creating spaces, we also offer moving, downsizing, moving solutions, new home set-up, errands, and home management services.
Whether you need services while you are home or away, a vacation home or an inherited home, I provide protection for your home and your investment.
I specialize in tailoring my services to meet your specific needs.
Covid-19 protocols are in place and taken very seriously.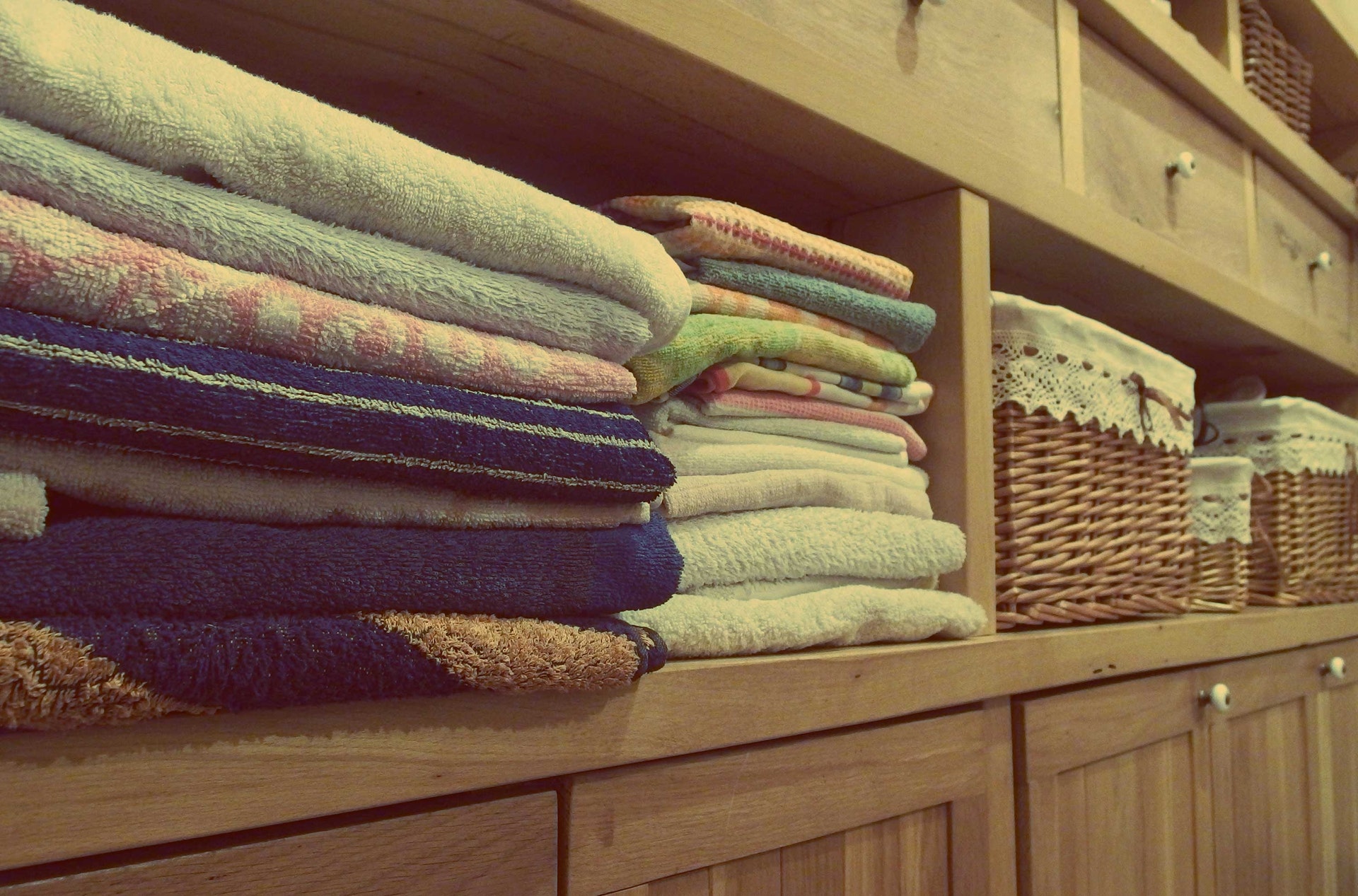 Organizing
-editing down belongings
-decluttering (keep, donate, sell/auction, trash)
-closets, bathrooms, linen closets, kitchen, pantry, cabinets, home offices
-master bedroom, bedroom, kid's bedrooms, playrooms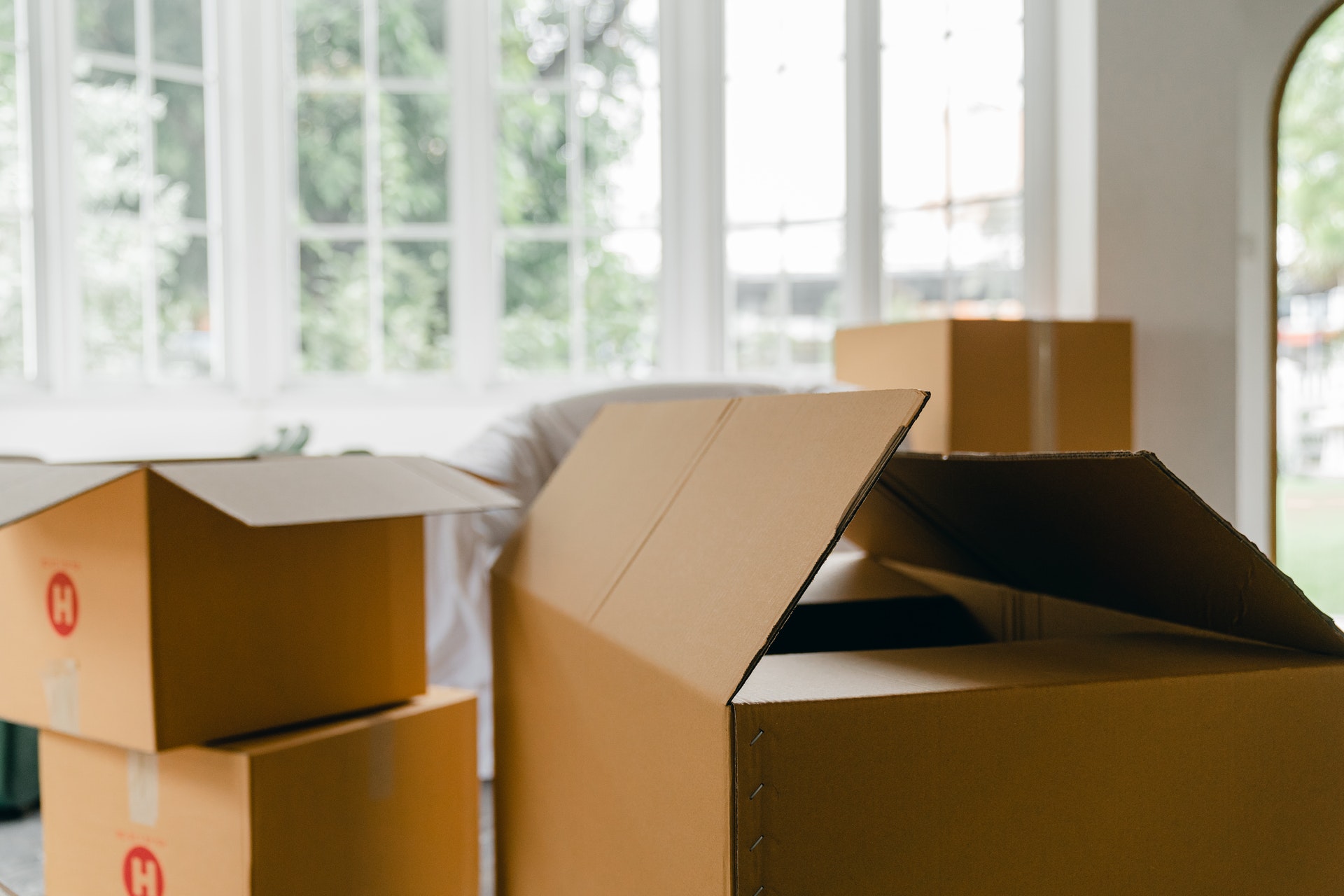 Moving Services & Downsizing
-decluttering/declutter for showings
-editing down belongings
-deciding what to keep, donate, give to a family member, sell/auction, trash
-assist you with packing and/or unpacking
-arrange/coordinate movers
-any moving solutions that arise
-visit new home to evaluate for what items to bring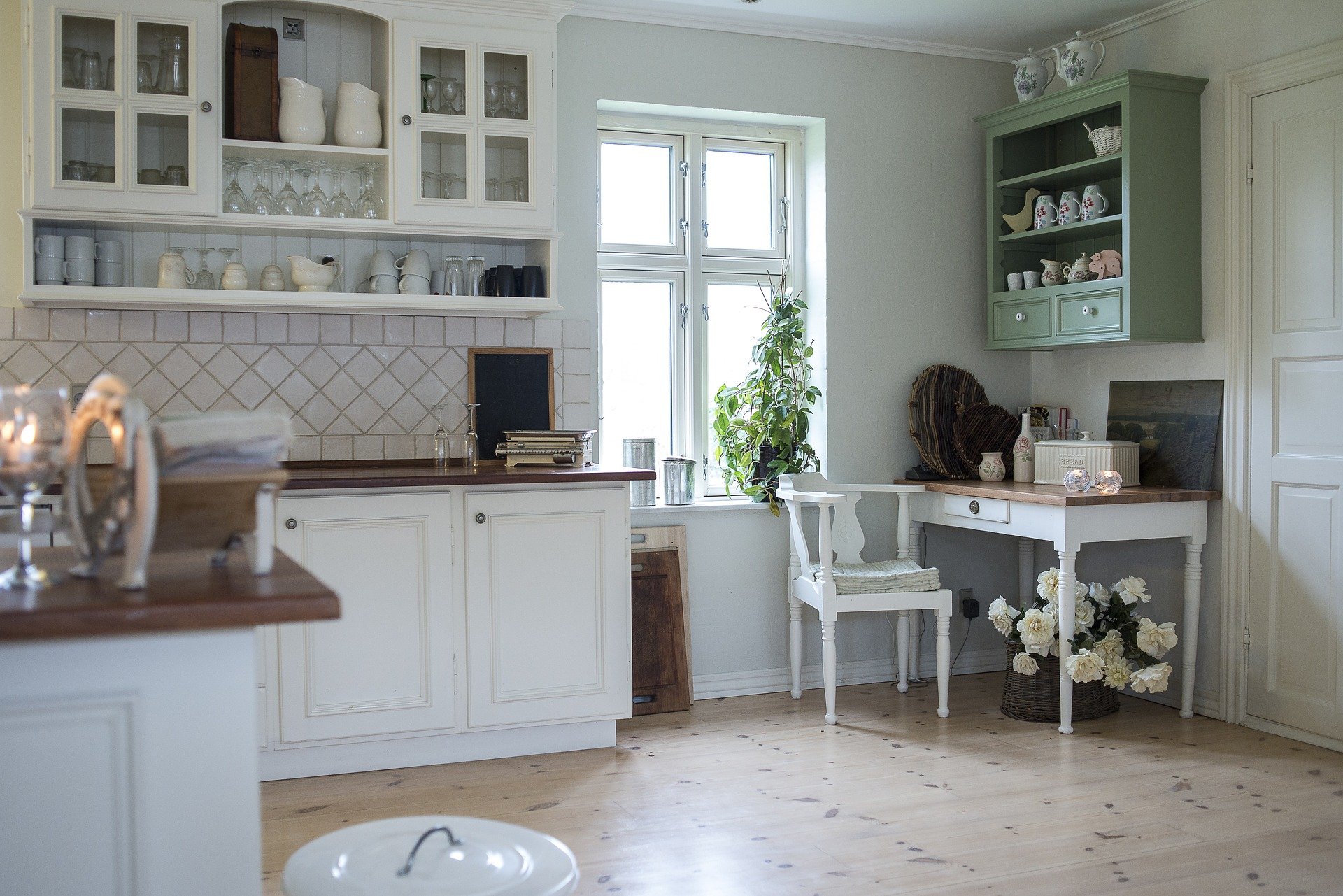 Creating Spaces
-create and set up a workspace or home office
-children's play room
-arts and crafts, hobby, etc.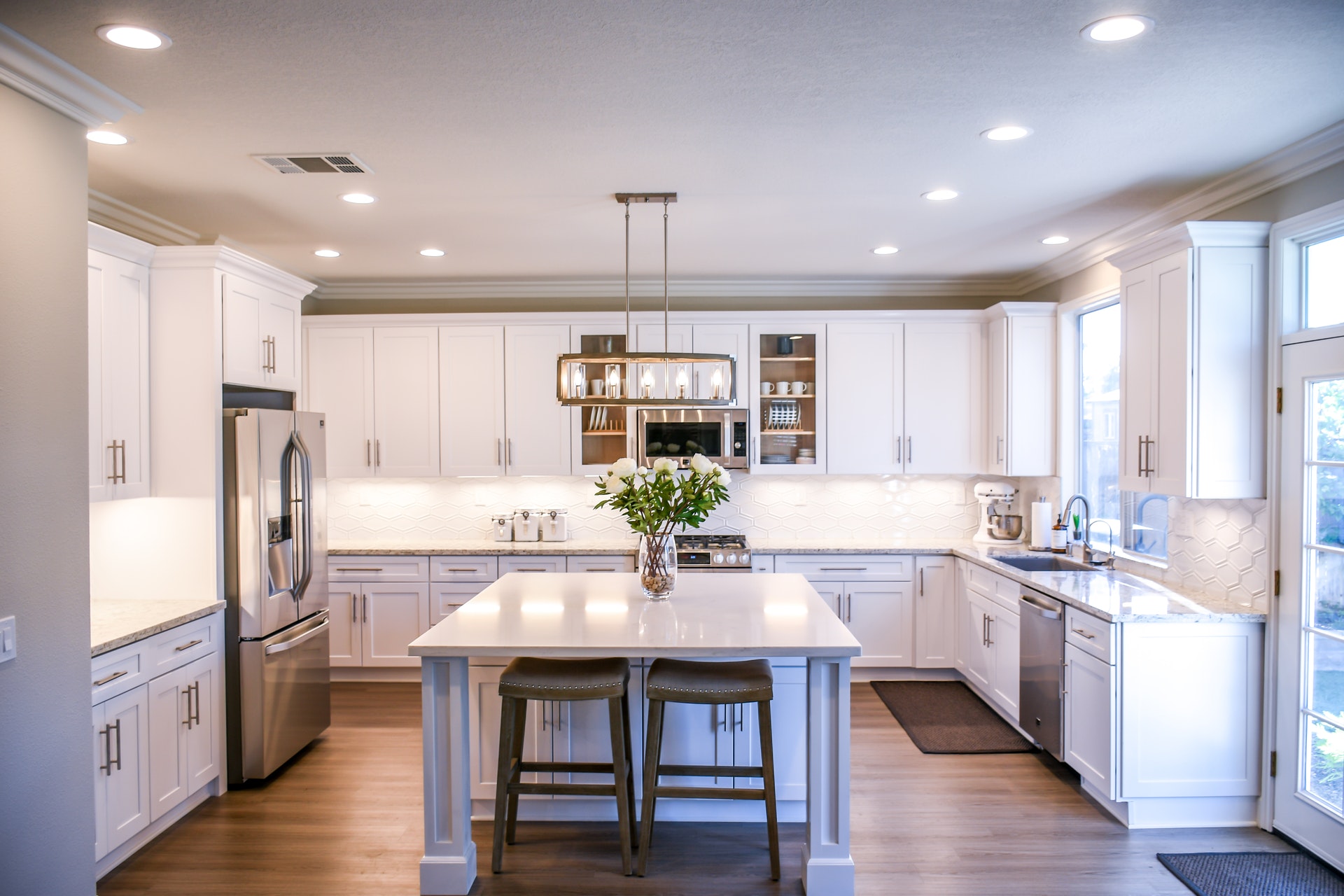 New Home Set Up
-stock pantry or fridge
-make beds
-organize rooms/closets/drawers so they are ready to use
-errands
Residential Property Manager
&
Home Manager
Home Check-Ups
Housekeeping
Contractors
Estimates
Oversee any and all Projects
Present for Maintenance Service Contracts, Improvements, and Services
Landscaping, Snow Removal
Mail and Package Services
Tailored to fit any of your needs.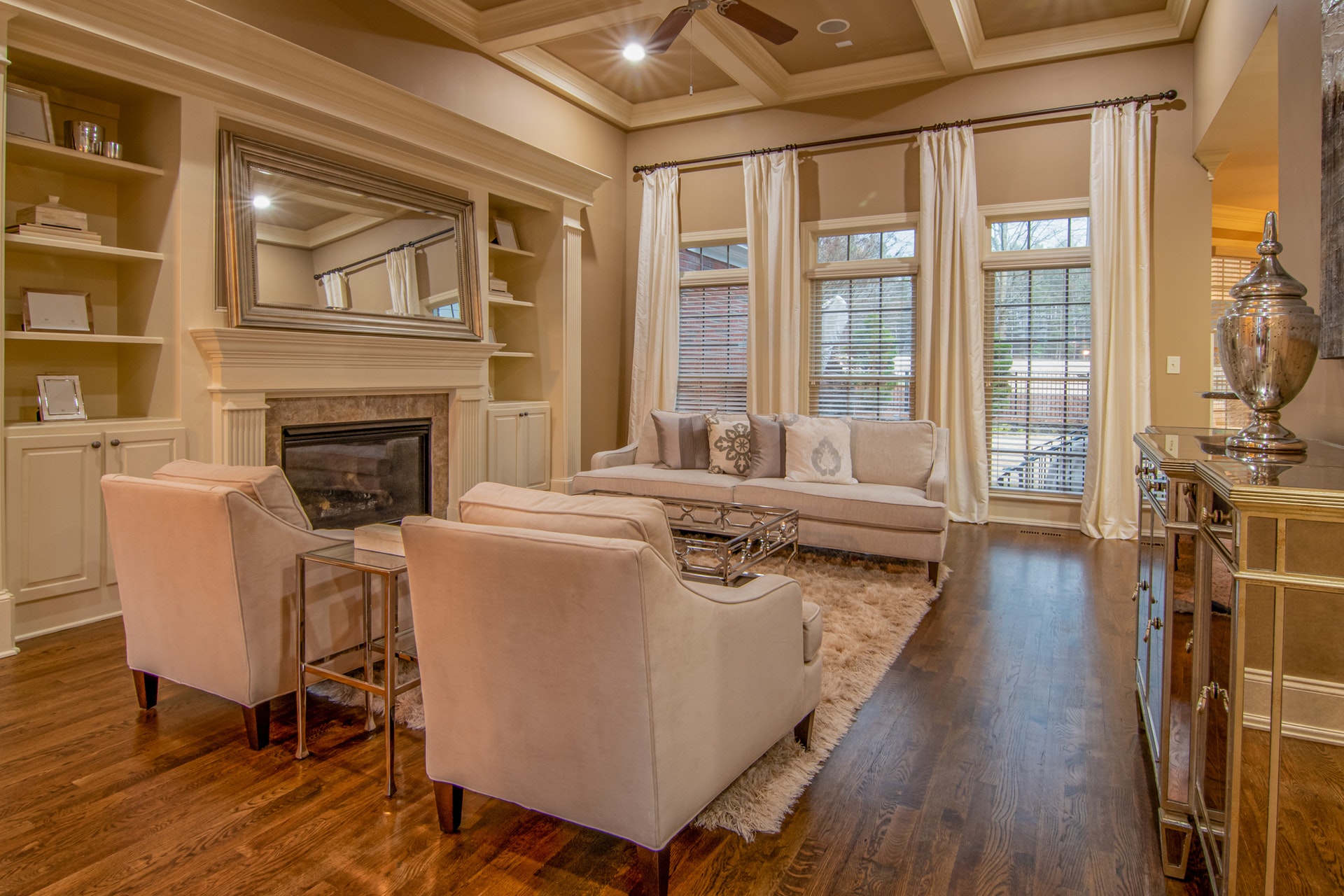 Home Check-Ins
Thermostat and HVAC Systems
Plumbing and Fixtures
Appliances
Storm Damage
Cable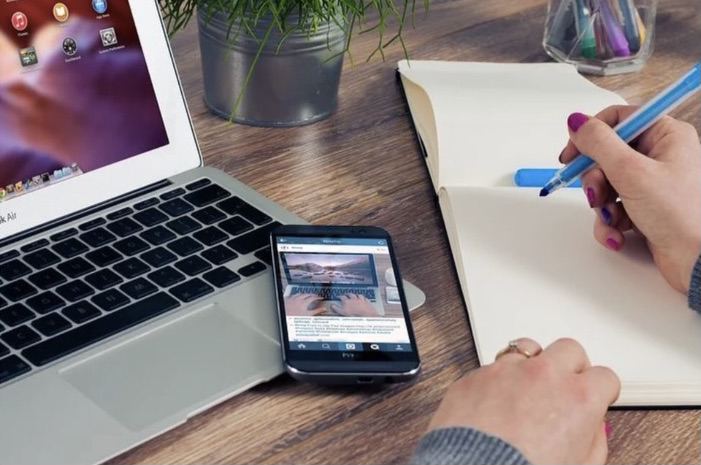 Project Management
Projects: vet/recommend/hire contractors for any and all projects
Landscaping: set up landscaping and/or snow removal schedules
I am present when any contractor enters or leaves your home.
Home Preparation
Prior to your return, I am able to
-grocery shop and stock your refrigerator
-make the beds with clean linens
-climate control set to your liking
-housekeeping organized to deep or surface clean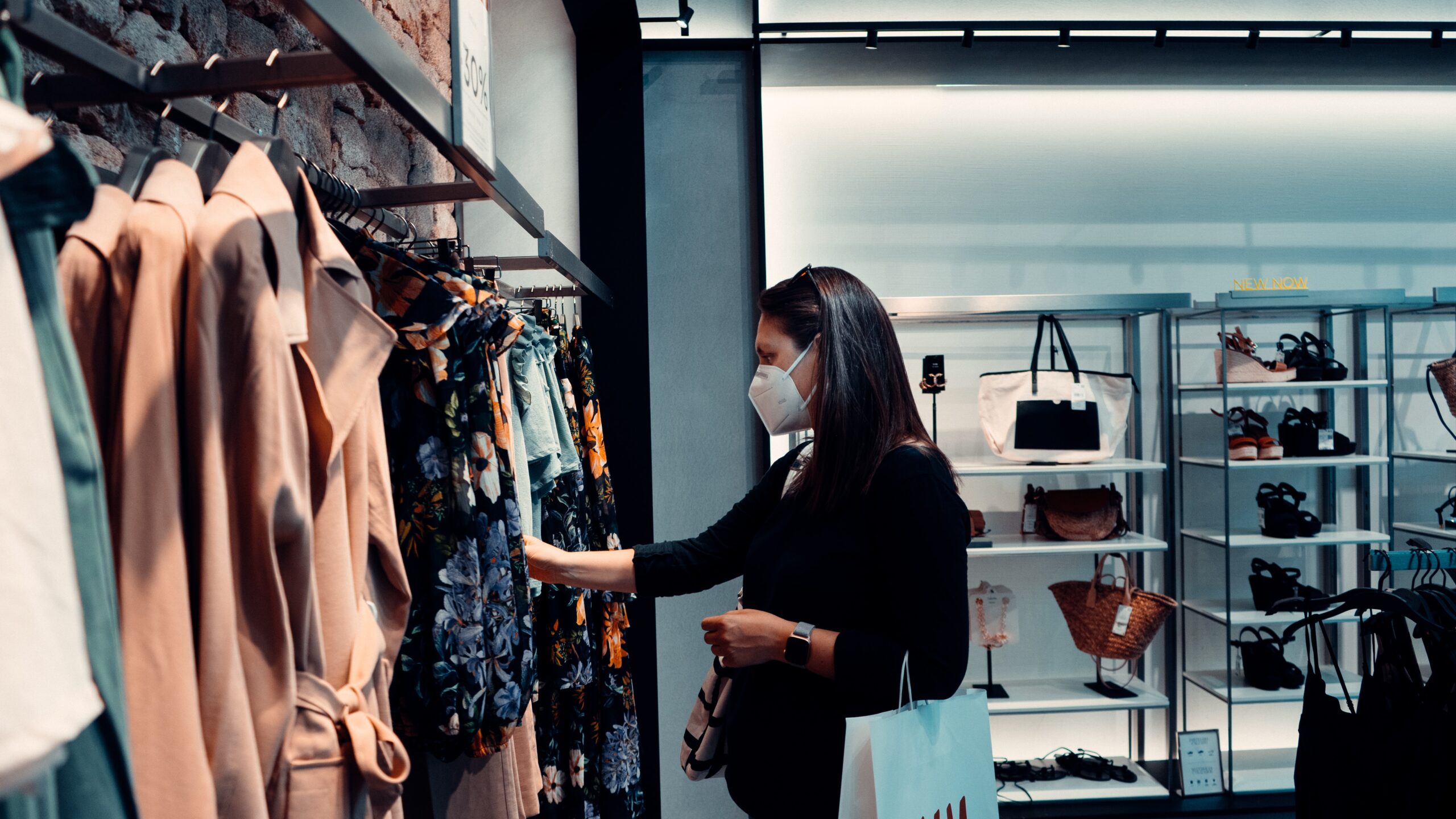 Personal Shopping
-grocery
-specialty stores
-clothes
-gifts
-dry cleaning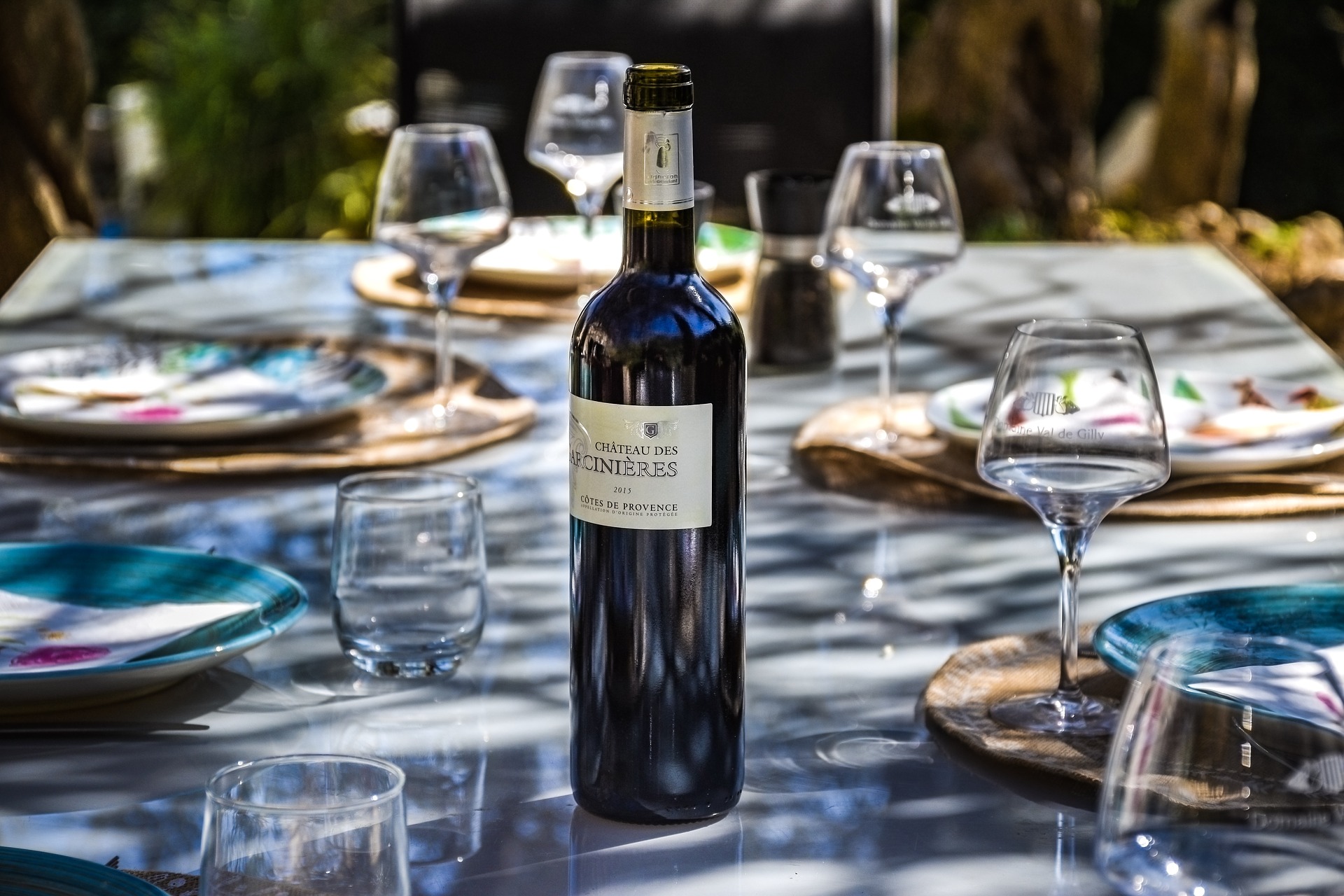 Party Planning
-help organize and plan
-venue
-invitations
-shopping
I'm Marcie Spivok. I have been in both of these industries for over 15 years. From my experience running a 149-home community in Bethesda, MD, I am well versed in running a household. I became a great conduit for people and was asked to organize, edit, declutter, and create spaces for their homes. I also managed, assisted people moving in and out of their homes, and connected them with various vendors. I have aided real estate agents, title companies, and attorneys on many projects. 
I was born and raised in the Washington DC metropolitan area. I have lived in the Chevy Chase area for over 24 years. I am very experienced with the rules and regulations of both DC and Maryland.
I love what I do. I am passionate and caring. Your satisfaction is my number one priority. Due to this, I will always be available to you. I take pride in my work. You will find that I am trusted, timely, reliable, consistent, and diligent – reputation is everything. You can rely on me to be your partner and help make your vision come to light. I have outstanding communication, listening skills, and I am open to any and all feedback. I will treat your home as if it were my own. I am with you every step of the way.
Expect the best. Expect better. Expect excellence from Edge House Managers, LLC.
Please contact me. I look forward to meeting you!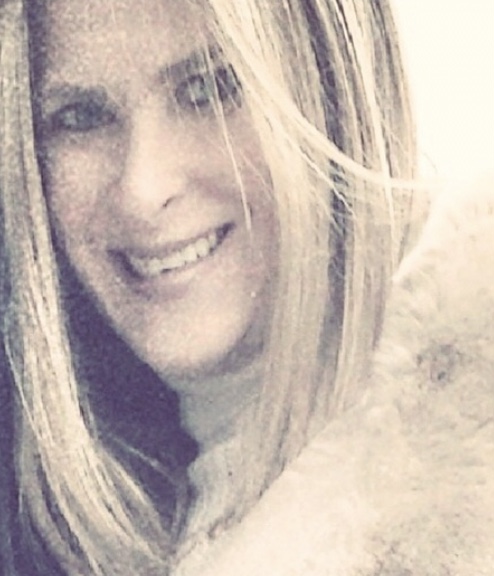 "Edge House Managers was amazing when helping our sellers prepare their Georgetown home to sell. I was the listing agent on the sale of this home and we worked directly with Edge House Managers to help the seller purge, coordinate contractors, and prepare the home for staging and the open market. Edge House Managers worked hand in hand with the sellers to determine which items (after many years in the home) needed to be donated, trashed or kept to go to their new home. I was so impressed how they used a fabulous system to seamlessly help our clients organize their home to prepare for a sale and to prepare for their next move. They are truly full service whether you're downsizing or moving to a larger home. Edge House Managers will go beyond your expectations including items that aren't part of their job description!! Top notch professional company that I highly recommend!"
"Edge House Managers helped downsize my home into a condo/apartment. Without Marcie's help, I would have been lost. She set everything up, from arranging movers, to organizing the different rooms, coordinated and helped the movers pack so that it was a streamess move knowing where things went. Marcie also gave me incredible advice on what not to pack and have in a suitcase for the move. She was there for me on the day of the move, helped again with the movers to unpack. I had hired to organize the kitchen and closets. Before I moved into the condo/apartment Marcie and I went through everything, as I had to get rid of many things. It was one of the hardest things I have had to do. With her help, a shoulder to cry on, being my cheerleader, and thoughtful suggestions and plans with the items I just could not keep but had attachment to, I was still able to have "them with me" in a different form. She brought her handyman to the condo/apartment before I moved in also, and we decided on the best use of space for the closets, kitchen cabinets, bathroom storage, linen closet, guest room, and laundry room. Everything made sense. She was there when I needed to call if I got panicky or just had a question or was confused. She really knocked my socks off with her hard work, smile, winning-can do attitude, and the amazing job she did with everything. I will always have her on speed dial!"
"Edge House Managers, LLC came to work for me when I went and stayed at my second home in Florida for an extended period of time. The care that Marcie Spivok took with my home was astounding. The copious notes, emails and calls updating me on certain projects were diligent, accurate and to the point. For example, she noticed the aroma of gas. Marcie wasted not a second and called Washington Gas and had them out at my house within the hour, and sure enough there was a major leak. She took care of everything. From countertops, to the marble flooring, landscaping, and every item in between. She oversaw and managed a project that was being done and made sure that it was not only done accurately, perfectly, and on time. It came out just as I envisioned. I was so impressed by her diligence, hard work, and passion for taking care of my home in the neat and orderly fashion that she did, I knew without a doubt that I wanted her to be my organizer when I returned from Florida. Edge House Managers, LLC (Marcie Spivok), redid my kitchen including cabinets, pantries, making sure that everything had a home, and set it up so that it functioned properly for me. We edited down things I did not need. She showed me certain habits I needed to implement. We tackled my walk-in closet, which should have been my pride and joy, but had become an embarrassment of all sorts. Thanks to Marcie's imagination, I now have a beautiful closet, things on display I never would have thought of, and so much more room. Not only did she turn things around, but she taught me how to do it, gave me worksheets to follow, plans of action, and always made herself available to me to ask questions. I am coming up on my 3-month mark, and cannot wait for her to come back and see how I am doing. I recommend her to anyone who has a home! She can do it all, from a kitchen, closet, bathroom, to a child's play area and more! She is that good, that I would have her come just to do a drawer! Her positivity, her love of her job, her care, kindness and thoughtfulness of her client shines through. This was the easiest decision I made!"
Marcie Spivok
Please contact me for a free consultation. I look forward to hearing from you!
Email: marcie@edgehousemanagers.com
Phone: 240-426-8482
Hours: M-F: 8:00-6:00pm Sat: 9:00-5:00 Sunday: 10:00-4:00
I am very flexible with my hours and willing work with you.